With its Tencel licensed fabric outer surface and 4cm high soft Visco texture, Morpho Visco Mattress Pad, which does not contain harmful chemical components, increases the comfort of your mattress while protecting your mattress. and Morpho Sleep allows you to feel the comfort at the highest level.
Regular price
3.340TL
Sale price
2.890TL
Unit price
per
Pillows 50% Off on Your Bedding Shopping!
?
Unconditional money back guarantee within 100 nights
Possibility to purchase in installments with all credit cards
View full details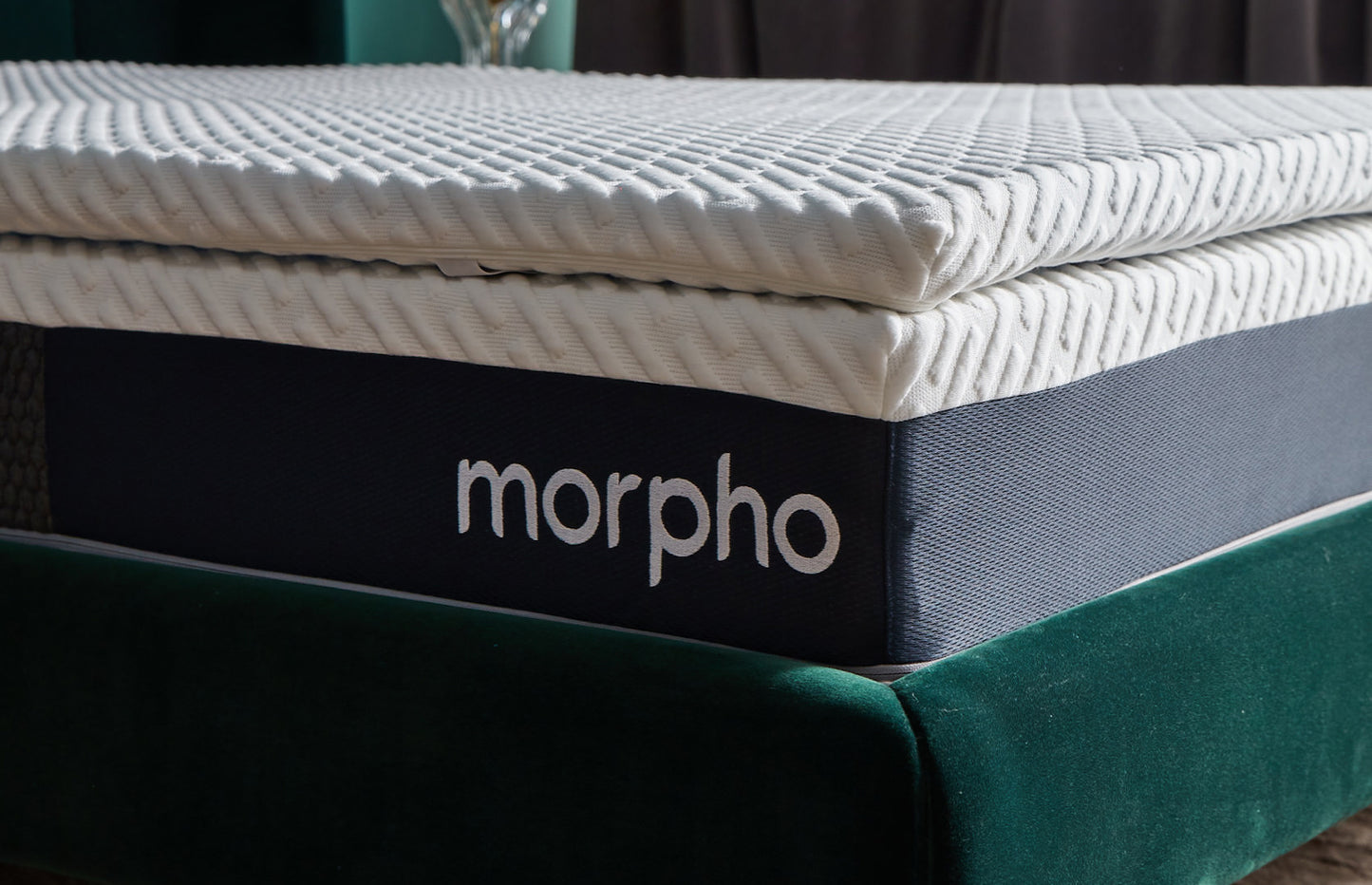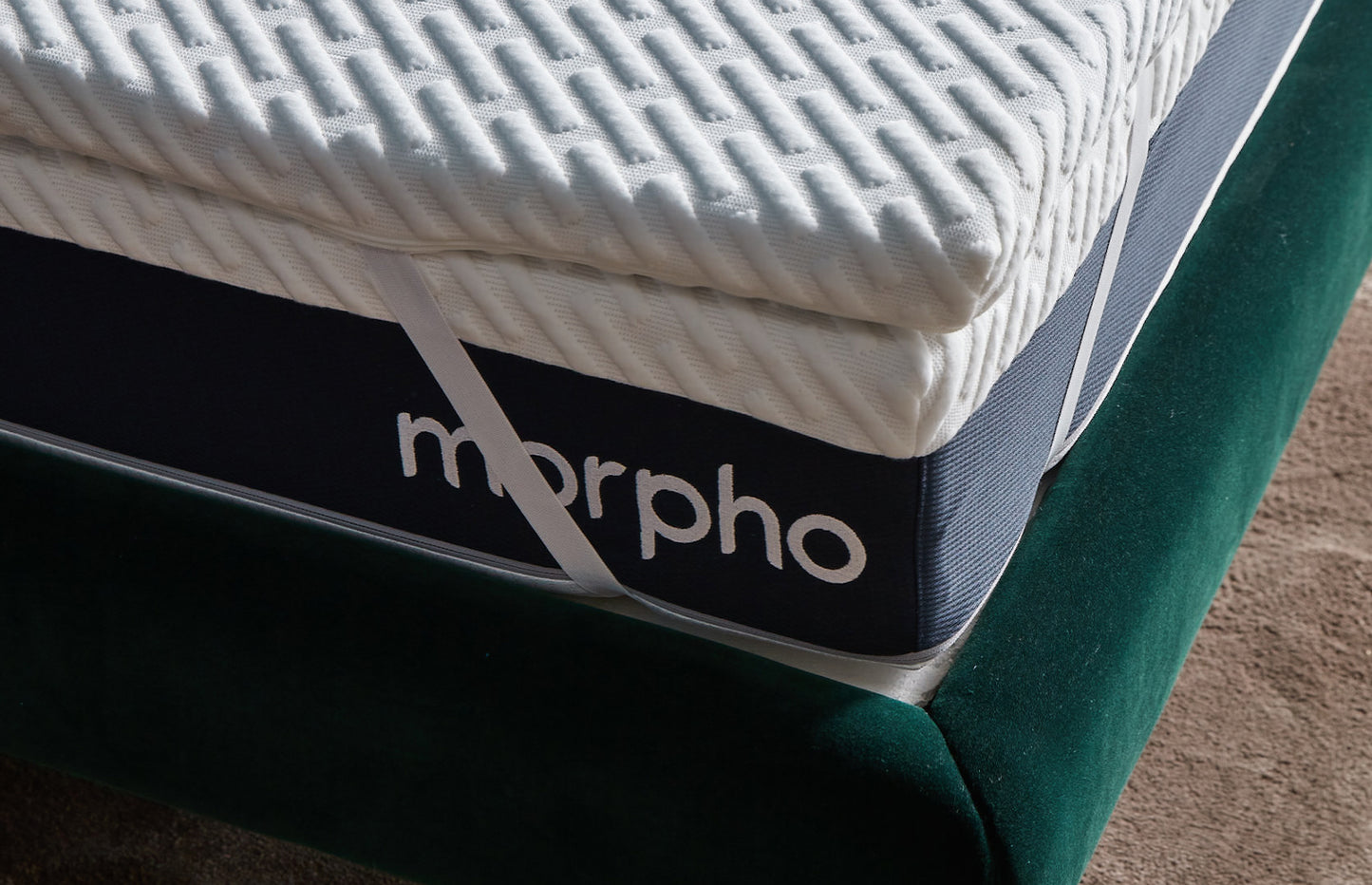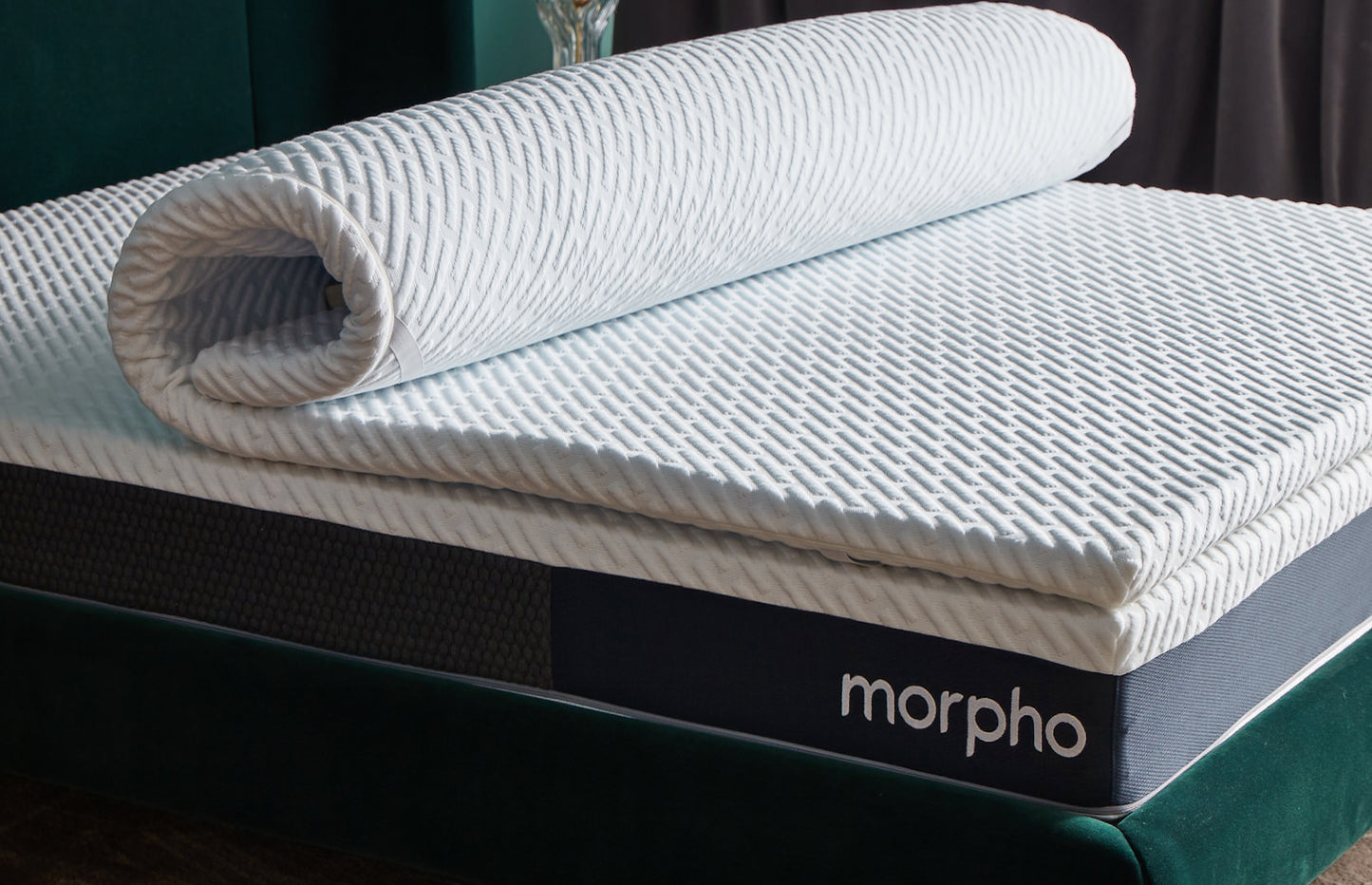 Superior Technologies of Morpho Visco Mattress Pad

Trust Certificate
Morpho products, which have the internationally accepted Oeko-Tex certificate, contain textile components that do not contain harmful chemicals and are produced in accordance with environmental standards.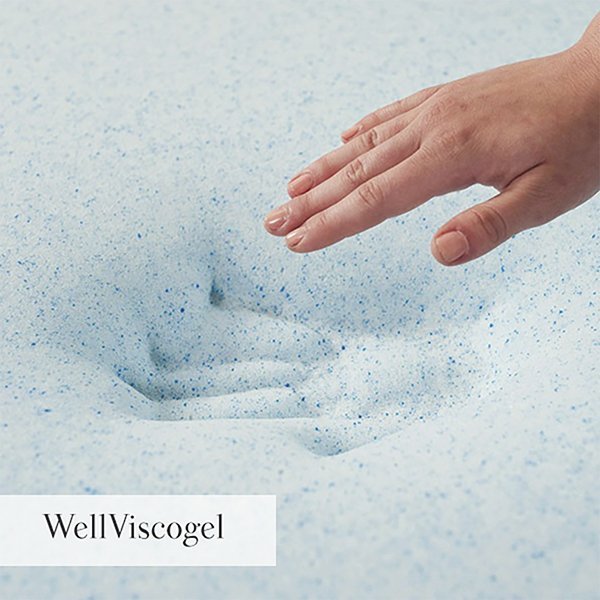 Visco Cellpur® Comfort
Visco Cellpur® is a type of visco in which Cellulose is integrated into visco as particles. Thanks to its closed cell structure, it prevents the formation of moisture and humidity to a large extent.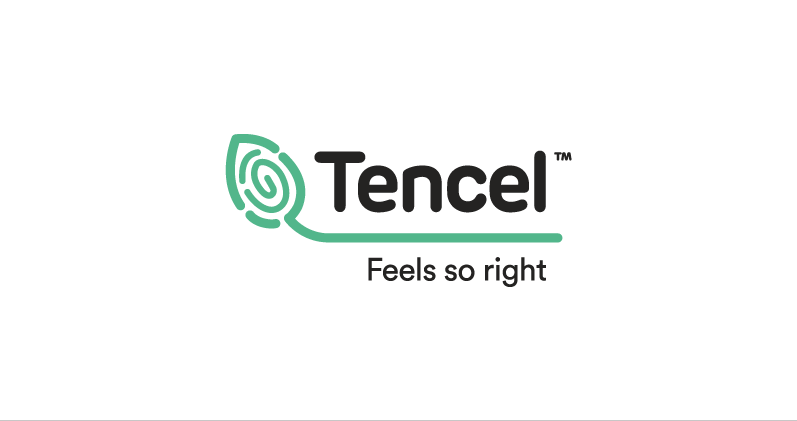 Tencel Surface Naturalness
Tencel cellulose fibers produced with environmentally sensitive processes offer you a natural sleep comfort. Tencel fabrics have a soft touch and increase your sleep quality.
The healthiest mattress for all sleeping positions

Our healthy sleep tips
Healthy Spinal Cord
The main cause of low back and back problems is probably the hard mattress you use pushing you against your weight. That's why your whole body load is on your spine. Morpho latex and visco mattresses, on the other hand, take shape according to your pressure points and keep your spine upright just like you are standing. In this way, you can sleep more comfortably by supporting your waist, back and neck area at the maximum level.
Healthy Sleep
Morpho latex and visco mattresses reduce involuntary rotational movements that occur during the night. Thanks to its open cell structure, it provides air circulation throughout the night. In this way, you will experience uninterrupted sleep.
Healthy Bed
Morpho latex and visco mattresses contain foam layers that are sensitive to heat and pressure. These layers are activated by body heat and pressure. In this way, your bed takes the shape of your body and takes shape until it becomes ergonomic according to its structure.
Frequently Asked Questions
Other Morpho Products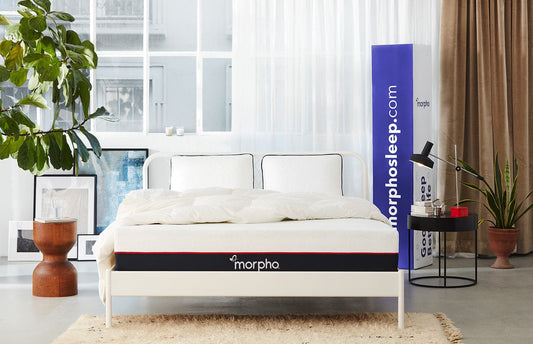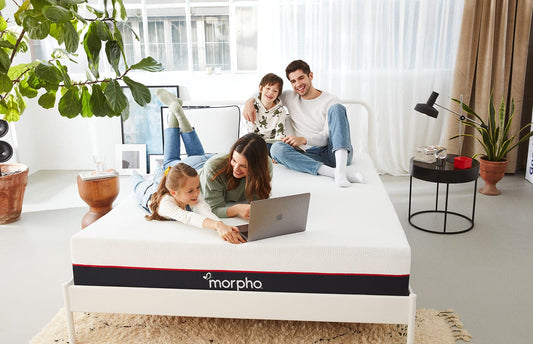 Morpho Hecuba Visco Hybrid Mattress
Regular price
From 9.490TL
Regular price
10.940TL
Sale price
From 9.490TL
Unit price
per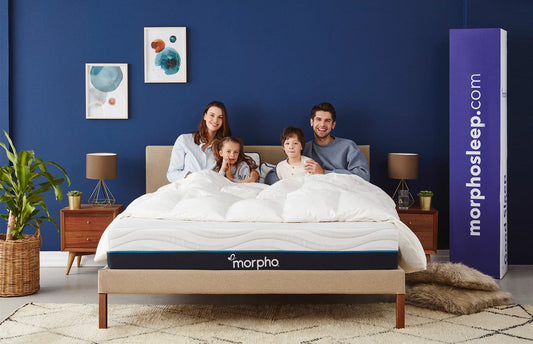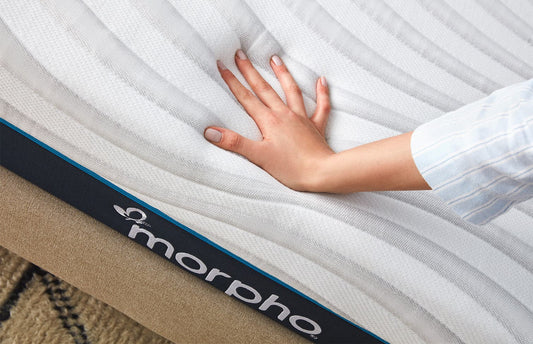 Morpho Original Visco Mattress
Regular price
From 9.990TL
Regular price
11.490TL
Sale price
From 9.990TL
Unit price
per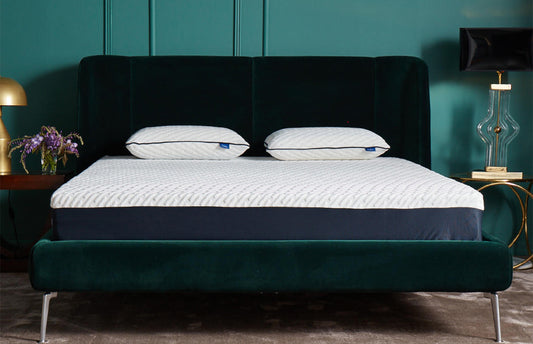 Morpho Premium Latex Mattress
Regular price
From 11.990TL
Regular price
13.790TL
Sale price
From 11.990TL
Unit price
per